ObjectBox for IoT
The fastest edge database solution for IoT devices.

Objectbox is an edge database and synchronization solution designed uniquely for IoT
and Mobile. It's small, fast, and easy to use. ObjectBox sits on IoT and Mobile devices at the edge of the network, and allows them to process data intelligently, independent from the cloud, in real time, and with improved data security. The ObjectBox database is NoSQL, object-oriented and ACID compliant.
Why IoT projects need edge computing: Infrastructure limitations
ObjectBox Empowers the Edge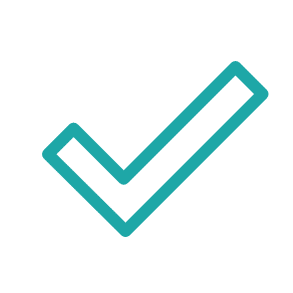 Easy to Implement
ObjectBox is build by developers, for developers. We are committed to providing super easy to use APIs to keep code short and maintainable, and help make project timelines more efficient.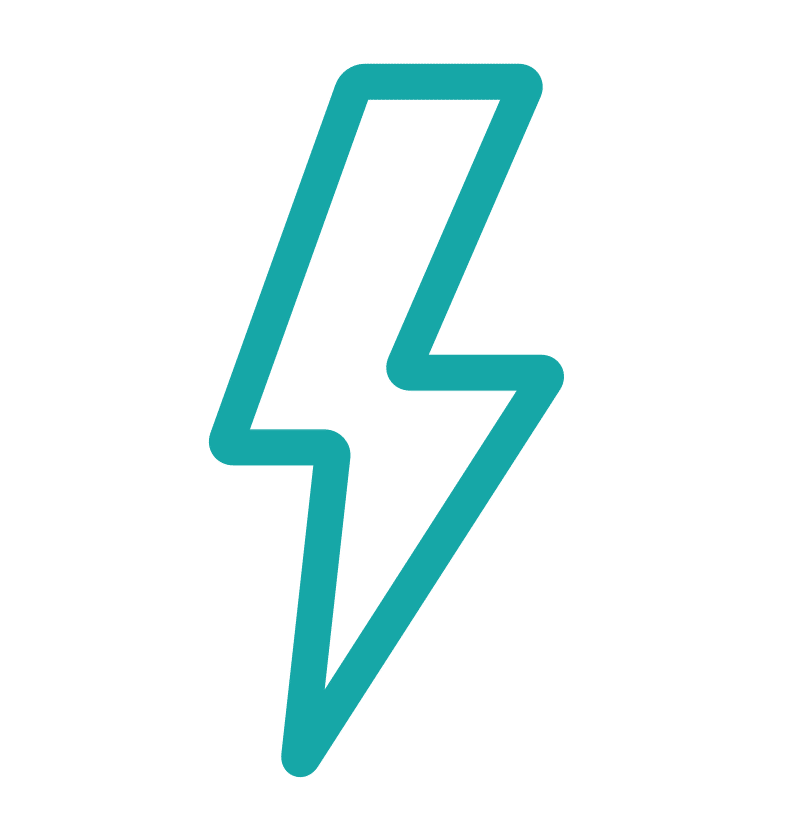 Lightning Fast
The ObjectBox database was built for high performance and speed. Our solution is 10X faster than any alternative, and allows IoT products to maintain low latency.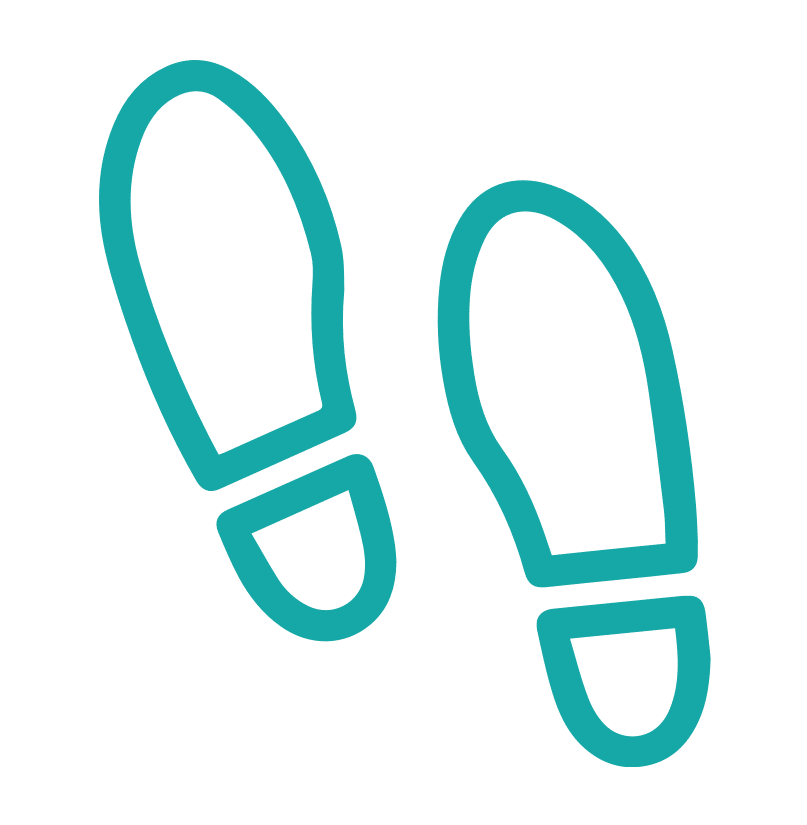 Small and Extremely Small Footprint

We know that on-device storage can be expensive – ObjectBox is less than 1MB in size. Our database is well suited to IoT gateways, and small IoT nodes. We fit well on small harware, e.g. the Raspberry Pi, ARM32X/64X, Azure Sphere, etc.
Start Free and Scale with Success

ObjectBox is built to handle large and complex data sets. In order to scale your IoT project, it may be necessary to implement an edge computing strategy. ObjectBox is free to start, and scales with your company. Ready to take your project to the next step? Ask us about Startup and Enterprise Licensing.
C/C++ Our database core is C++ and comes with a plain C or Go binding
SPEED 100,000+ objects per second for typical CRUD operations on low end hardware e.g. ARM32 (1M+ on current x64)
LOW FOOTPRINT Library is smaller than 1MB
SELF-CONTAINED No dependecies (just libc(++))
ACID COMPLIANT Full transaction support
FLEXIBLE FILTER Filter by time, sensor data, names, or any data point you want
EMBEDDED No database to maintain, just embed ObjectBox in your app
BLOBs Store binary data efficently
AUTOMATIC SCHEMA MIGRATION No hassle, no update scripts
CROSS PLATFORM Linux, Windows, Mac/iOS, Android, Raspberry Pi, etc.
Are you ready to start building your edge IoT project with ObjectBox? Get stared with our C or Go bindings.
Developers, Get Started Now
Need advice on an IoT project? 
Get in touch with the team at ObjectBox, and we will contact you in under 48 hours to discuss our edge database.