 Decentralization
Data should be where it is genuinely used.
Simplicity
Developing great products should be easy & fun.
Resourcefulness
Wasting resources is not cool, being superfast is.
ObjectBox is based in beautiful Munich, Germany, where we are creating amazing products for developers. Our products are easy to use, quick to implement, and help developers to improve app performance. It is our mission to bring joy and delight to the IoT and Mobile Industry, accelerating mobile development for app and IoT developers.


Be Accessible
ObjectBox database is free & easy to use, so that every Mobile and IoT developer can benefit from its efficiency. We love to support our users and the community. From developers for developers.

Be Sustainable
ObjectBox aims to always be the highest performing, easiest to implement, and most resourceful data solution for connected devices. As a company we live sustainability in every respect.

Stay Gold
Fair comes first. Integrity, authenticity, honesty, and transparency are valued above all. 

Share & Enjoy
Learn and share; enjoy and bring joy; treat others the way you want to be treated – and don't take yourself too seriously.
Meet the Team
Our Founders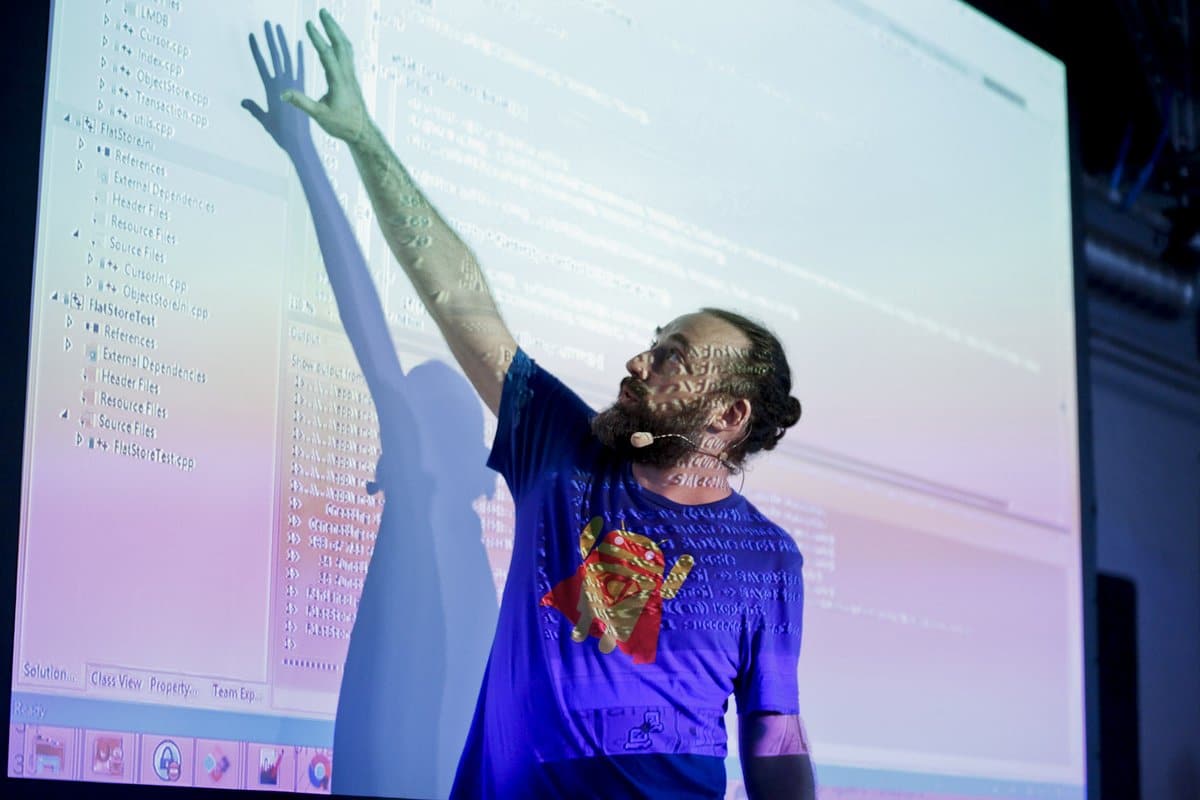 Markus Junginger
Co-Founder and CTO
Markus began coding for mobile long before Android and iOS were born. He started on Android as soon as the first SDK was released. Developing apps for over a decade and maintaining two highly successful open source libraries: EventBus and GreenDAO, he realized the need for an alternative database model. So he created ObjectBox together with Vivien, an open source, object-oriented data storage solution. ObjectBox enables Mobile and IoT developers to create solutions that work independently from the cloud, perform in near-realtime and keep data where it belongs. As the CTO of ObjectBox, he still spends as much of his time coding as possible. When he's not coding, he enjoys spending time with his family.
Dr. Vivien Dollinger
Co-Founder and CEO
Vivien has spent the 15 years scaling and leading teams in the Mobile and Games Industry. After running a successful app development business together with Markus, they co-founded ObjectBox together in 2015. Believing in the power of decentralization, with ObjectBox she wants to enable developers to build a decentralized connected world. While she has a PhD in Economics, she loves and excels at managing the growth and development of the company as CEO. Apart from work, she enjoys spending time with her daughter, loves theater play, and reading from Business literature to Fantasy.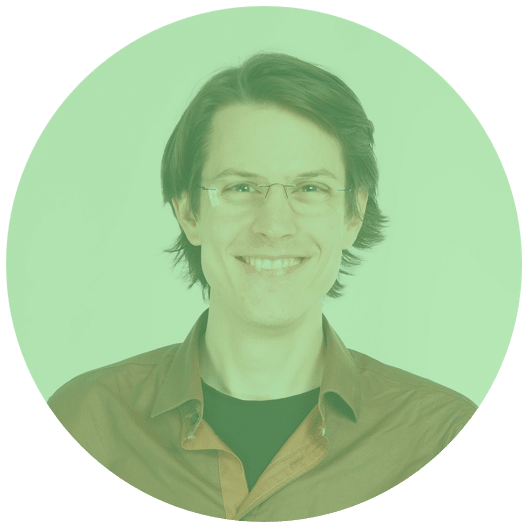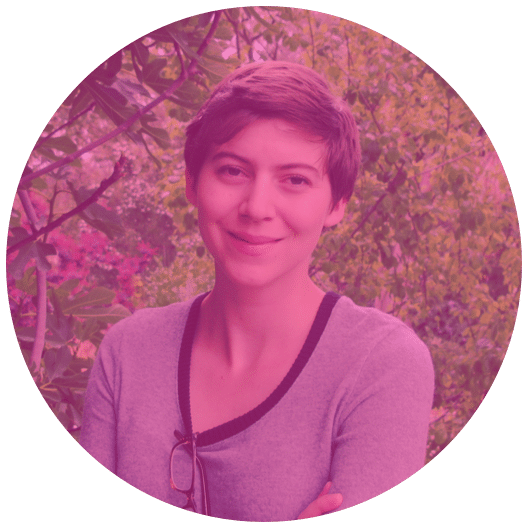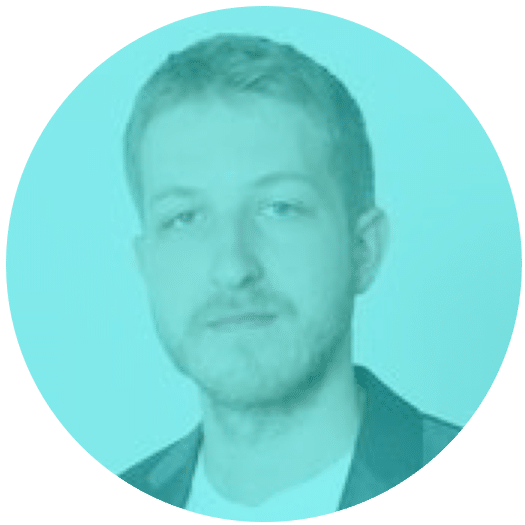 Dorian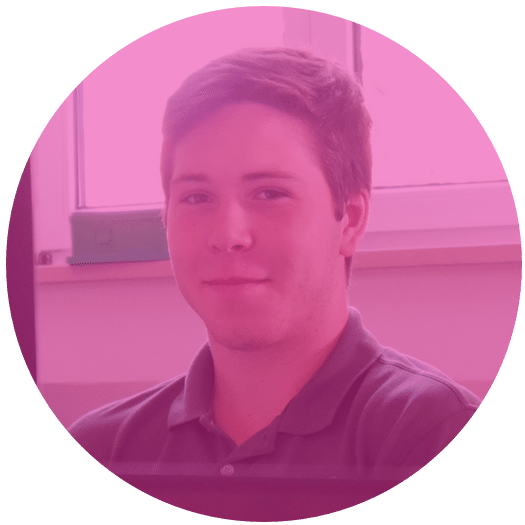 Elliot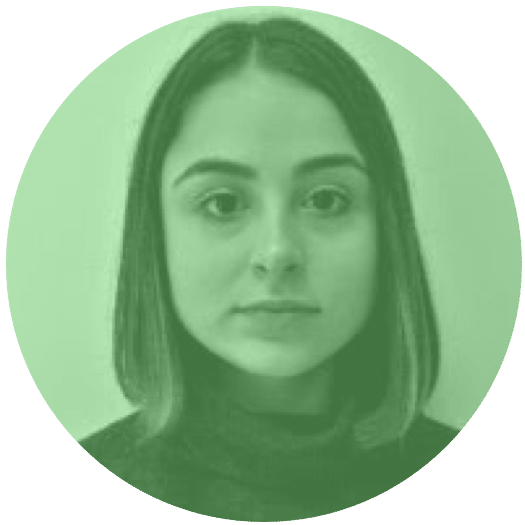 Camille
Christian
Check out our pitch from Slush '17: