 Decentralization
Data should be where it is genuinely used.
Simplicity
Developing great products should be easy & fun.
Resourcefulness
Wasting resources is not cool, being superfast is.
ObjectBox is based in Germany, where we are creating amazing products for developers. Our products are easy to use, quick to implement, and help developers to improve app performance. It is our mission to bring joy and delight to the IoT and Mobile Industries, accelerating mobile development for app and IoT developers.


Be Accessible
ObjectBox database is free & easy to use, so that every Mobile and IoT developer can benefit from its efficiency. We love to support our users and the community. From developers for developers.

Be Sustainable
ObjectBox aims to always be the highest performing, easiest to implement, and most resourceful data solution for connected devices. As a company we live sustainability in every respect.

Stay Gold
Fair comes first. Integrity, authenticity, honesty, and transparency are valued above all. 

Share & Enjoy
Learn and share; enjoy and bring joy; treat others the way you want to be treated – and don't take yourself too seriously.
Meet our Team & Advocates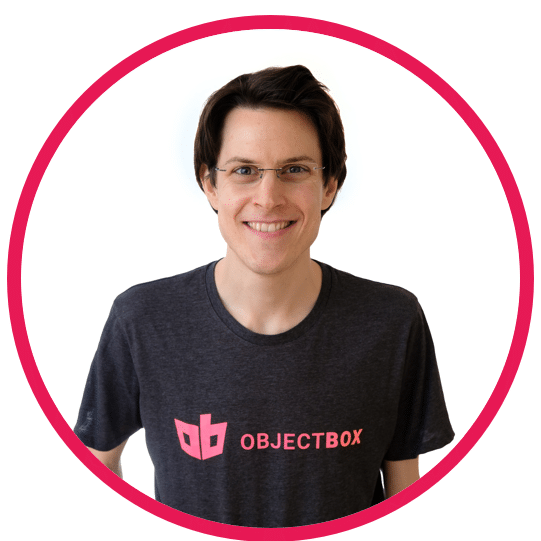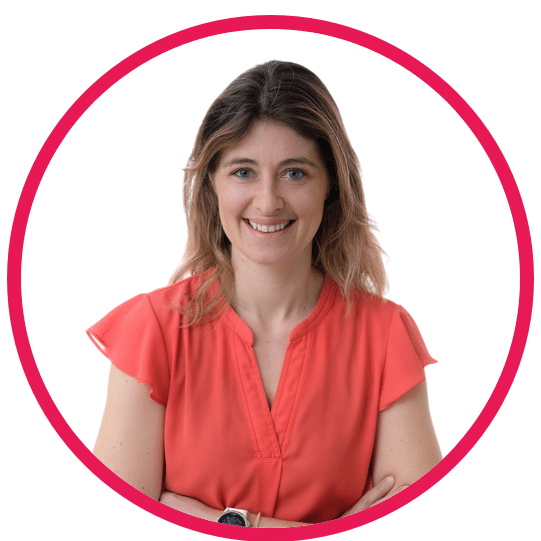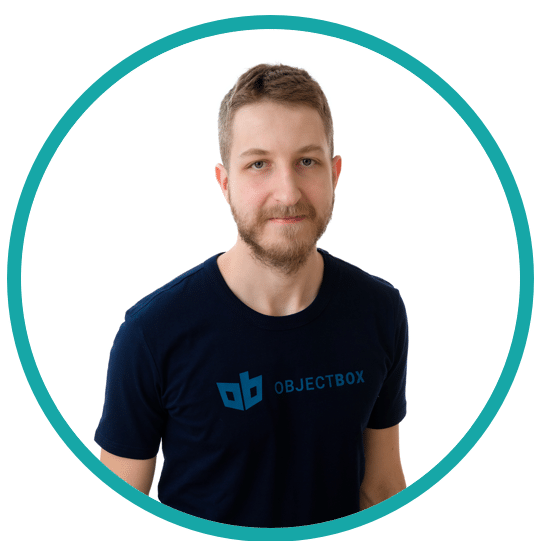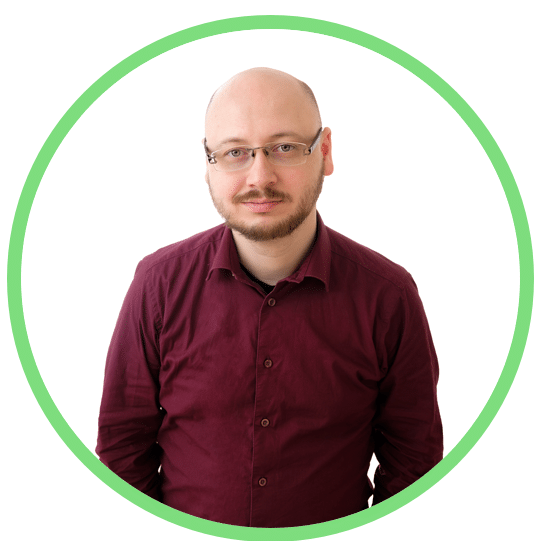 Check out our pitch from Slush '17: