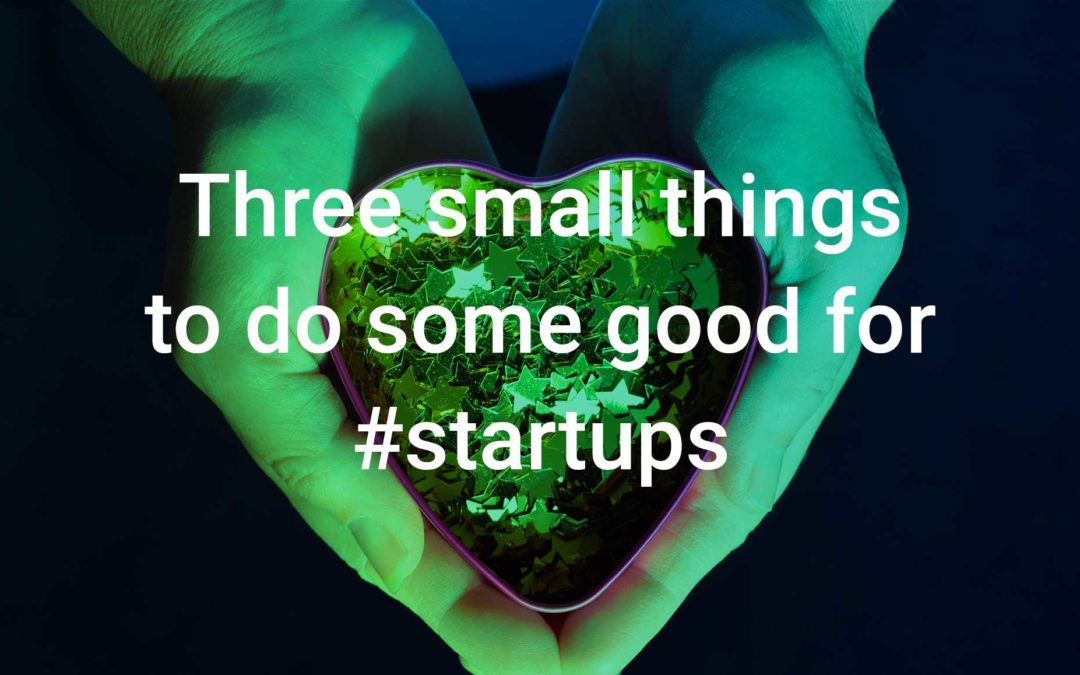 Startups and small companies are an important part of the whole ecosystem and it is typically small teams pushing very hard to deliver value and grow alongside the value they add. And it is super easy to do some good for these companies while also doing something fun that is also helpful for other people. Here are three valuable free and fun ways to help small companies / startups and actually everyone that could benefit from the solution: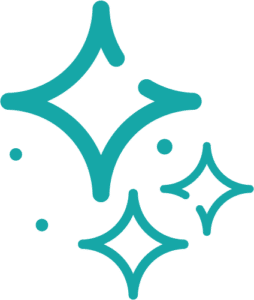 Give them a review / 5-star rating ⭐
If you remember three good experiences, startup / small company services or products, go ahead now and leave a rating on a suitable platform; typically Google reviews work as a fallback. Other options could be: G2C, alternativeto, product hunt, Amazon. It will literally take you a minute to help this company that in your view has provided a good or maybe even excellent experience for you – and might change the world for them.
Share an honest recommendation with your network ❤️
Good or bad – as long as it is a heartfelt honest review, it will benefit others and the companies. However, sharing a review on the best experiences, tools, things from smaller companies / startups is more fun and will help the companies, and probably benefit yourself more too 🙂 You can put it on your blog, on Social Media, tag the company, so they can reshare, retweet, use the quote. 
And I will start right away with the three best tools for staying in touch digitally / digital marketing that I discovered this year: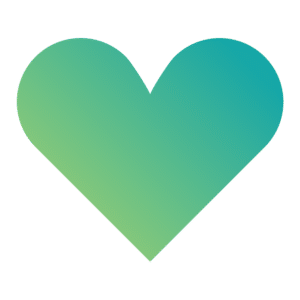 Quuu
Quuu is a content suggestion platform that does suggest high-quality content and has quite enough tech content for me to be interesting. So far, I have seen no spam or overly promotional content among the suggestions. Typically, suggestions will be well-structured articles that provide some value. So, I use it as an additional source of discovery and think it is great for that. I have looked the company up and connected to the team on LinkedIn – and I think they are a still fairly small startup, so one more reason to support their good work. As far as I know, they are bootstrapped. And the times I needed support, it has been an overwhelmingly fast and friendly experience.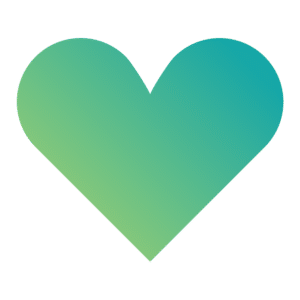 Power ecard
If you want to send ecards to your friends, or business partners, or anyone in your network, this ecard tool is easy to use and has nice designs readily available to combine with your individual ideas, logo, colours etc. It's a great way to let people know you thought about them without the paper waste. And you can customize as many individual cards or batches as you like, so you do not need to drop being very personal. I do prefer it over writing traditional postcards, so I don't only use it for business, but also for family and friends (of course they get different cards). Full disclaimer: I know the founders well, quite a small company too, but I do love the work. They are bootstrapped.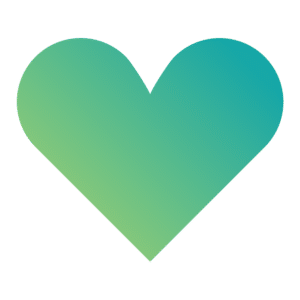 Aircall for digital conferences
While it is in one way just another videocall tool, it was the best digital conference experience I had this year. So, if you need to organize a bigger team meeting or a conference or something along those lines, it might be worth a look. I do like that the listeners can give TikTok-style feedback with emojis and that it is super easy to move to a breakout-session format that works seamlessly. It's all in all just a bit more interactive and that  helps the participants as well as the speakers to move beyond consuming a presentation that could instead also be a video. From crunchbase it looks as if they are a European company and already at series C level; still a startup somehow.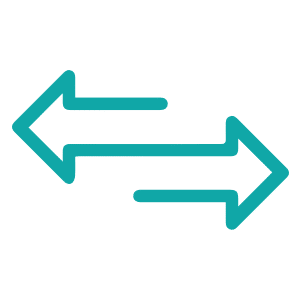 Be blunt – answer the next three cold outreaches honestly 👂
Unless it is total spam of course, answer the next three outreaches you get with why you typically would not respond or do not accept a LinkedIn request. I do see a lot of welldone and really badly done outreaches – and just ignore them. I think its fair, considering the flood of messages you get these days, but I also think we would all be better of if we could overall reduce that noise and any answer is better than no answer. So, to do some good, I randomly pick the next three and tell them why I am not accepting their LinkedIn request or why I would not have responded to their message and that I would appreciate no further messages in a nice way. If the receiver listens, I think it can benefit them a lot.