Partner with ObjectBox
Join the ObjectBox partner program, build your business and become successful

Connect with New Customers
Expand opportunities and connect with new prospects while gaining unique access to the fastest DB & Sync solution on the market.
With ObjectBox' super fast database and data synchronization solution, you can enable new use cases for your clients, out of the box.
ObjectBox values our partners, which is why we give back in the form of partner discounts, shared commission and referral bonuses.
  Shared commission
  Co-marketing/case study oppotunities
  Eligible for early access/beta programs
  Premium reseller discount
  Roadmap reviews
  Training discounts
IoT Platform
Leverage the ObjectBox database and synchronization solution to extend the offering on your platform.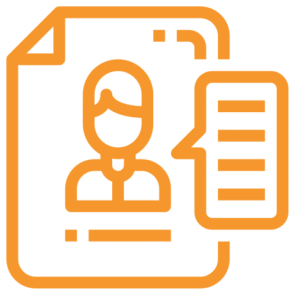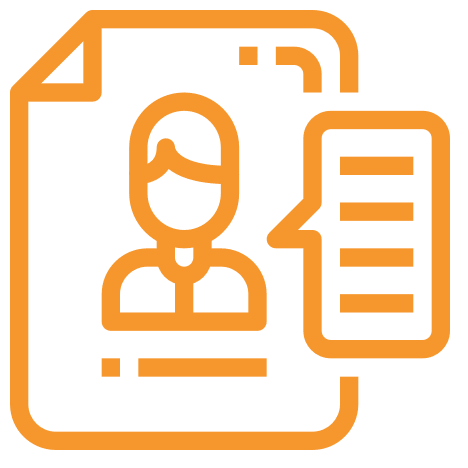 Digital Consultant
Enable new use cases for your customers, and deliver solutions faster, with ObjectBox' out-of-the-box solutions.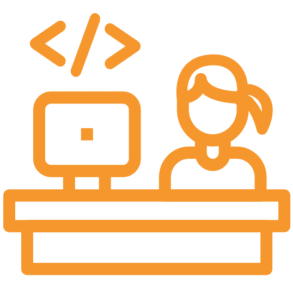 Mobile/App Agency
Deliver direct value to clients by easily integrating the ObjectBox DB and ObjectBox Sync into your clients app.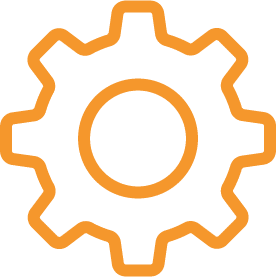 OEM
Embed ObjectBox' high-performance, small-footprint database into your hardware / appliance.
Get in touch to partner with ObjectBox
Let us know about your business and how you would benefit as an ObjectBox partner.