ObjectBox is a Mobile Object Database optimized for performance. With ObjectBox db, we are bringing technology from NoSQL databases to mobile. ObjectBox is a fully transactional database satisfying ACID properties. We think, the resulting performance advantages are rather impressive and invite you to try it for yourself. Go make your apps run faster.
READ MORE
Fastest Mobile Database on the market
Easy to use; simply work directly with objects (No SQL)
Developed by greenrobot (>22k GitHub stars)
ObjectBox outperforms all embedded databases we tested (quite a few, certainly all wellknown ones), typically by a factor 5 to 15.
No more rows, columns and SQL – ObjectBox is a database built for objects from ground up (no ORM, no SQLite).
With our multi-platform approach, you can run plain unit tests on the desktop (no Robolectric, no instrumentation tests) with a real database in an instant.
Objects returned by ObjectBox work in all threads with no strings attached.
NO MANUAL SCHEMA INTEGRATIONS
ObjectBox takes care of new object versions with added, removed, and renamed entities and properties.
Already using greenDAO? This small helper library gives you familiar greenDAO APIs for ObjectBox.
Signup here for information on ObjectBox 1.0 release!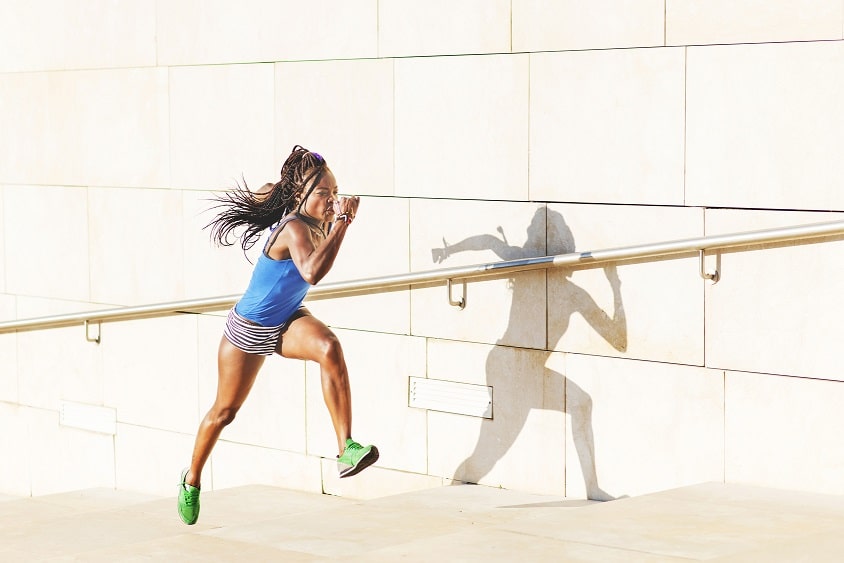 02 enjoy the speed
With our object-oriented database, you can simply store and retrieve objects directly. No SQL needed, no transformation between objects, rows and culomns necessary.
The queries, even complex ones, will be performed in ludicruous speed. In this way, Objectbox saves development time and developer nerves.
03 share the love
Please give us feedback. This helps us improve ObjectBox.
Also, please share the love. We built ObjectBox to ease app developer's lives and speed up Mobile Development. We love what we do and want to see every App worldwide powered by our database.
We're independant developers only; no marketers – for better or worse. That's why we truly appreciate every single like, blog post, or whatever you do to help spread the love. Thanks.